Available for Offensive Service Consultations at contact@redsiege.com
Available for Offensive Service Consultations at contact@redsiege.com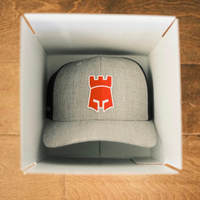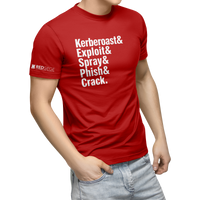 ---
About Red Siege
We are an information security company focusing on real world threats to you and your organization.
Red Siege is an information security consulting company that concentrates on the latest threats to organizations today. We perform in-depth analysis, determine organization/business risk, and find the vulnerabilities before the bad guys do. Our team includes internationally renowned experts like who have been featured in international news outlets and conferences, including The Wall Street Journal, The Washington Post, and a News Channel Asia Documentary.
Red Siege C.E.O is non other than Tim Medin. Tim is also a Principal Instructor, Course Author and MSISE Program Director at SANS, the most trusted and largest source for information security training and security certification in the world.  Through the course of his career, Tim has performed penetration tests on a wide range of organizations and technologies. Tim has gained information security experience in a variety of industries including previous positions in control systems, higher education, financial services, and manufacturing. Tim is an experienced international speaker, having presented to organizations around the world. Tim is the creator of the Kerberoasting, a widely utilized Red Team penetration test technique to extract kerberos tickets in order to offline attack the password of enterprise service accounts. Tim earned his MBA through the University of Texas.